What we do
We build inspiring websites, create powerful identities and use graphic design to convey clear, concise messages.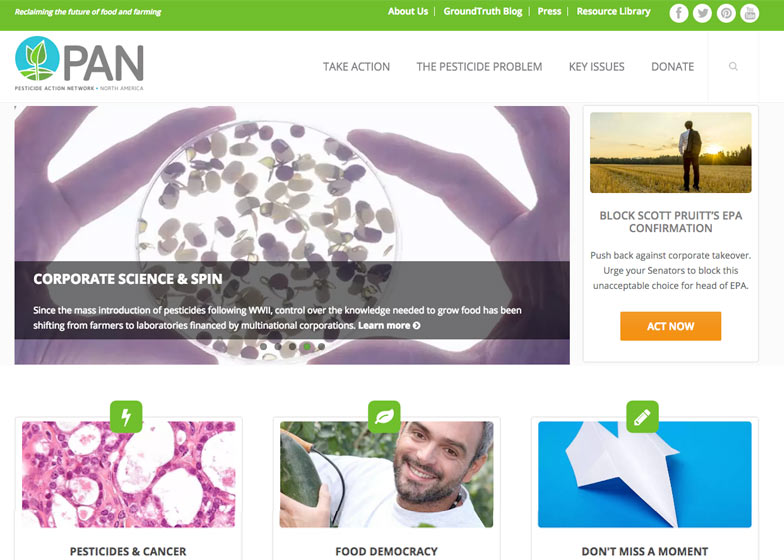 Web Design
Specializing in WordPress and Drupal sites that tell visually compelling stories, with an emphasis on converting viewers to customers. We have expertise in Information Architecture, Site Strategy and Analytics.
And, of course, our sites work across platforms and devices. Designed to be beautiful everywhere.
Information Architecture
What is it? In essence, the way in which your site is organized to reflect the best interests of your company or nonprofit. This includes strategic placement and organization of menus, content, images and video.
Think of it as an architect's building plan for your dream house.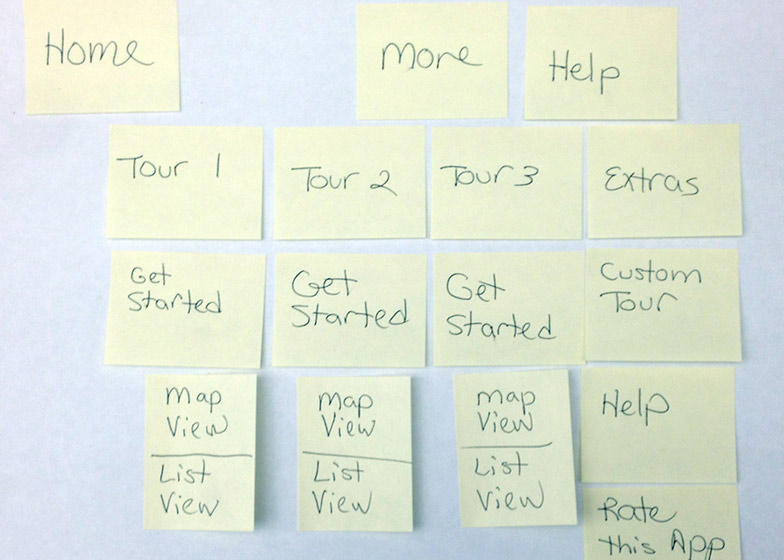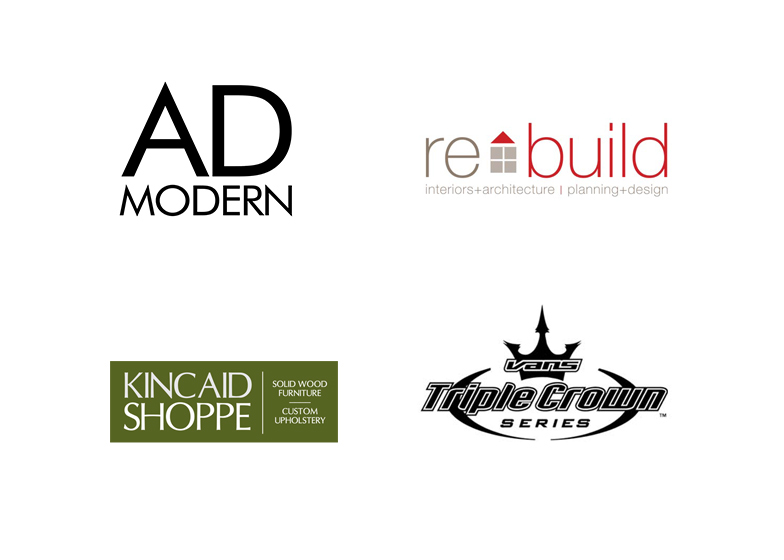 Brand Identity / Logo Design
We solve branding problems in a powerful and visual way. By tapping into the DNA of your organization, we create an identity that tells your story and makes your offering special.
Identity should be timeless. From a comprehensive rebuild to a simple logo, we've executed a range of brands, and can make yours shine.
Graphic Design
Great design communicates visually. It impacts users with creative, thought-provoking concepts that deliver on your strategy. We've helped numerous business build a consistent creative look that both extends, and reinforces, their identity.
Smart, stunning and strategic is how we approach every project. In a nutshell, we provide innovative solutions that communicate ideas.