About Us
What is the reason we develop stunning sites and graphics for our clients?
To tell their story, drive new customers, and deliver results.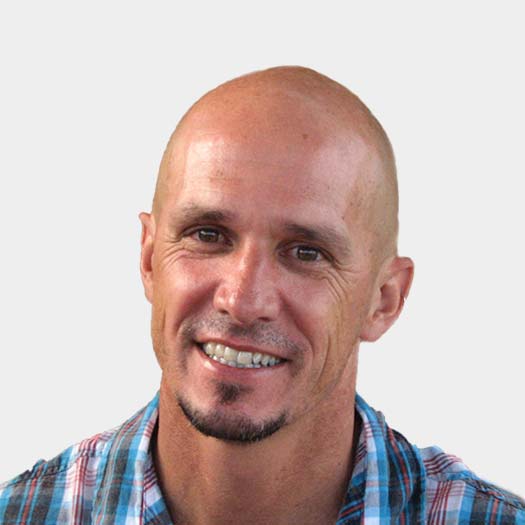 Andrew Olsen
Principal
Every project I take on –before word-one about design, platform or any other nuances of web production – starts with these two questions: What audience are you going after, and what story do you want to tell?
With more than 15 years experience as a web strategist and developer, I have the expertise to craft your story into a compelling message that will turn viewers into customers.
Responsive WordPress or Drupal platforms integrated with strong analytics and compelling design create not only elegant, but easy-to-update, measurable, and long lasting sites.
If you're ready to launch a new nonprofit or small business website, I'm ready to listen, ask questions, and make sure a sound digital strategy is in place.
Let's get started. Contact me today.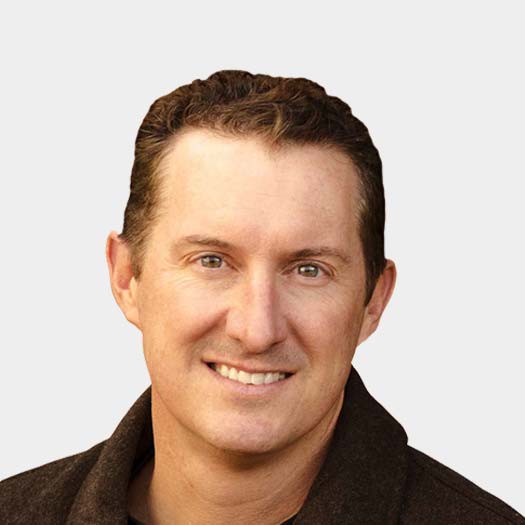 Seth Olsen
Principal
Creative exploration is my passion. I pride myself on developing innovative ways to bring a brand's personality and unique marketing perspective to life.
Over the last 15 years I have worked with dozens of companies in a variety of fields creating everything from basic identity and advertising to complete re-branding and marketing campaigns.
Nothing speaks higher to their satisfaction than the many repeat clients I receive.
My approach from the start is to reverse engineer a design challenge – understand where you want to be in the future, then build in from the start all aspects of design functionality so your brand's message is clear and powerful across a multitude of mediums.
If you're ready to elevate your brand to the next level – reach out and email me today.